A department within California Bank of Commerce, CBC Business Credit offers asset-based financing to a broad array of businesses. Asset-based financing provides working capital by leveraging the assets in your business. CBC Business Credit will utilize your accounts receivable, inventory or equipment to provide secured working capital and term financing for your business. When used strategically, asset-based lending will enable a business to:
Maximize borrowing capacity
Fuel growth and profitability
Increase liquidity
Increase financial flexibility with credit lines that can grow with your business
Provide solutions to cash flow timing challenges
CBC Business Credit will work with you and your team to customize a solution that fits your needs. Our relationship approach to banking means we share our knowledge and experience with you to help you grow and manage your business.
CBC Business Credit – FAQs
View CBC business credit FAQs
Asset Based Lending Frequently Asked Questions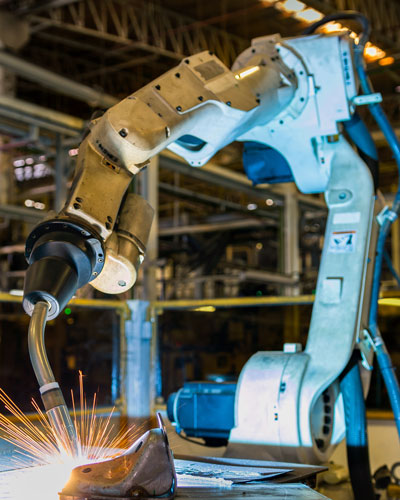 CBC Business Credit Contact Us
View CBC business credit contacts
James Christiansen
Executive Vice President / Direct: 408-380-8640 / Fax: 408-292-2645

Debbie Muraoka
Senior Vice President, Operations Manager / Direct: 408-380-8631 / Fax: 408-292-2645

Amy Efland
Senior Vice President, Sales Manager / Direct: 408-380-8642

Randall Haney
Vice President, Business Development / Direct: 408-380-8671 / Fax: 408-292-2645